As you know, running is an excellent way to stay in shape. It's also a great way to keep your heart healthy and relieve stress. But the last thing you want after a long run is something that will prevent you from doing it again! That's why it's important to treat your feet with extra care after extended periods of time on them. Here are four ways to help ensure that your feet stay healthy and ready for future runs:
1. After each run, soak your feet in Epsom salt.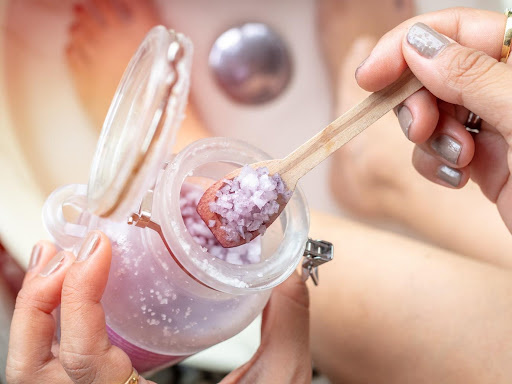 2. Assemble a recovery kit.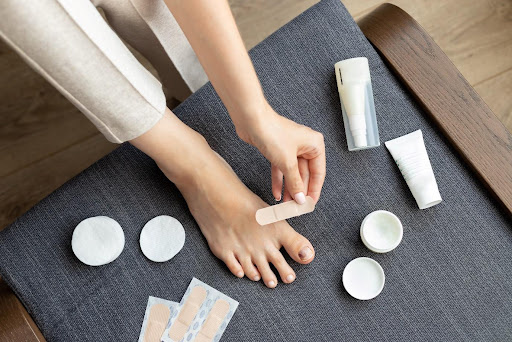 A recovery kit is a nice way to treat your feet after a long run, because it can help you get back into running faster and more comfortably.
First, make sure you have all of the items in your kit:
Foot powder (this helps keep the skin soft)
Lotion (for dry feet) or foot cream (for wet feet)
3. Stay hydrated.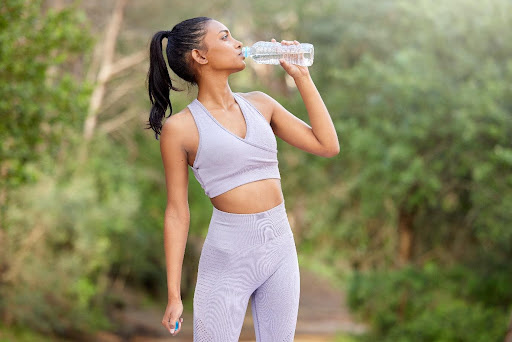 Hydration is crucial after a run. If you're not properly hydrated, your body won't be able to perform optimally and you'll feel fatigued and sluggish.
So what's the best way to stay hydrated? Before, during and after your run! Drinking water before and after will help keep you from getting dehydrated; drinking sports drinks can give extra energy; recovery drinks are great for muscle repair and recovery (especially if they contain ingredients like electrolytes).
4. Take an ice bath.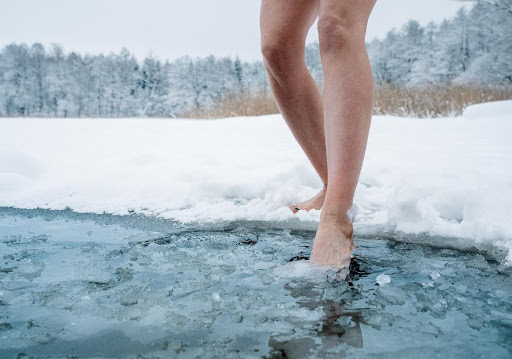 >An ice bath is an excellent way to treat your feet after a long run. It can be used for post-race recovery, post-training recovery and even post-workout recovery. You can also use it when you have a marathon coming up or if you are doing an ultra marathon!
The best time to take an ice bath is right after exercise; however, if you don't have time then make sure that the water temperature is between 32 degrees Fahrenheit (0 Celsius) and 34 degrees Fahrenheit (2 Celsius). Make sure that it's comfortable on top of the feet but not too cold because this can cause numbness in the area where there are nerve endings which may feel painful later on during treatment options below!
5.Your feet need some extra care after running a long distance.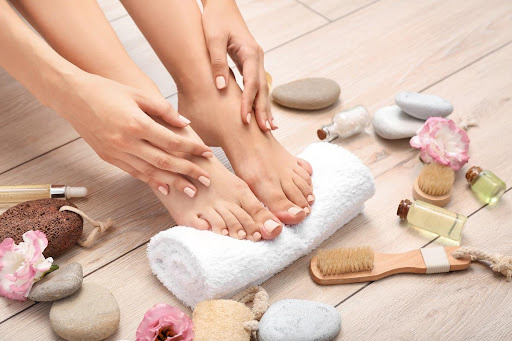 Your feet need some extra care after running a long distance. 
Take care of your body: You should take it easy and get plenty of rest after running. Your muscles need time to recover from the stress and fatigue that come with running, so make sure you don't overdo it by pushing yourself too hard during recovery.
Treat your feet: After a run, treat yourself to some foot care products that will help soothe soreness and moisturize dry skin on your heels and toes (but not if they're cracked!).
Conclusion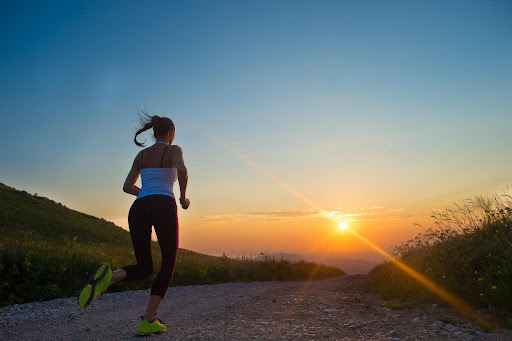 Running should be fun. It should be time for yourself alone outside. It should be time to contemplate and relax. Don't push yourself yet stay the course and keep the habit.
Running is your investment in your future mental and physical health.