Everyone's feet are different and often our own feet differ from right to left. FootBalance's Free foot analysis identifies your foot type while FootBalance Custom Insoles are individually moulded to your unique feet to support them in a neutral position aiding a balanced stance and correct posture.
Step 1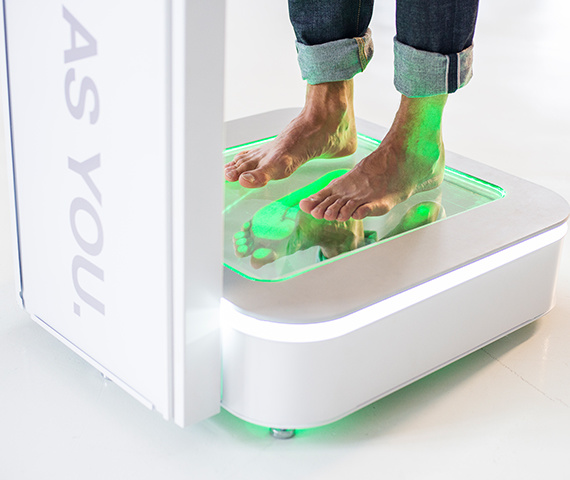 Your feet are analyzed with the use of our podoscope.
Step 2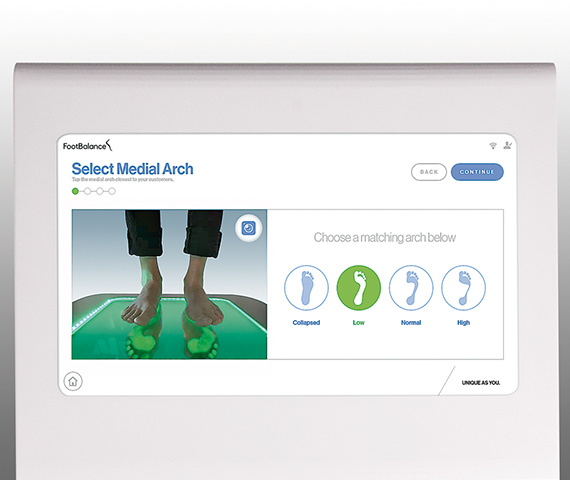 Pictures are taken of your feet and ankle to assess your alignment using our FitPro software.
Step 3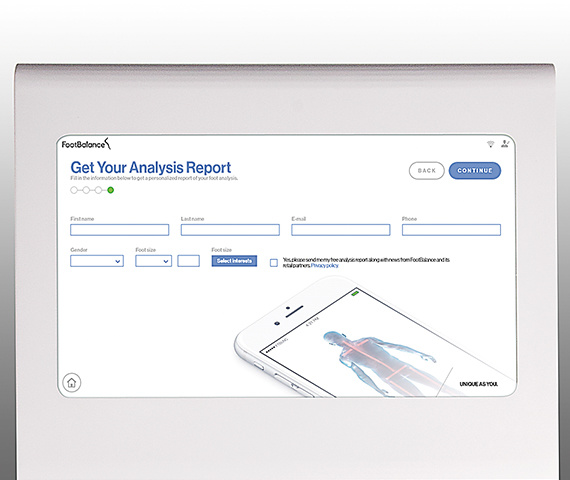 A personalized report of your foot analysis will be sent to you by email right away.
Step 4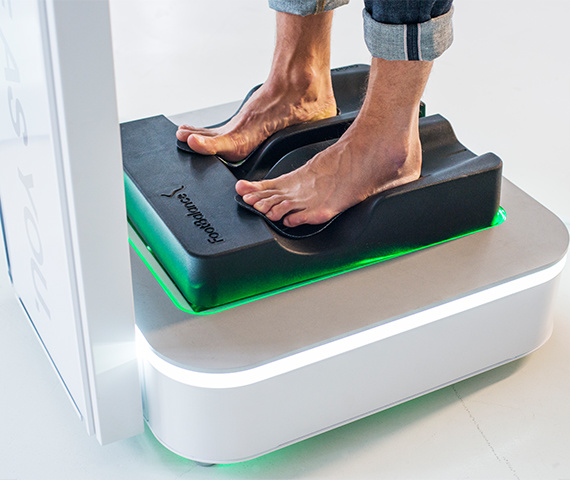 The heated insoles are molded to each foot individually while at the same time maintaining correct foot alignment.
Step 5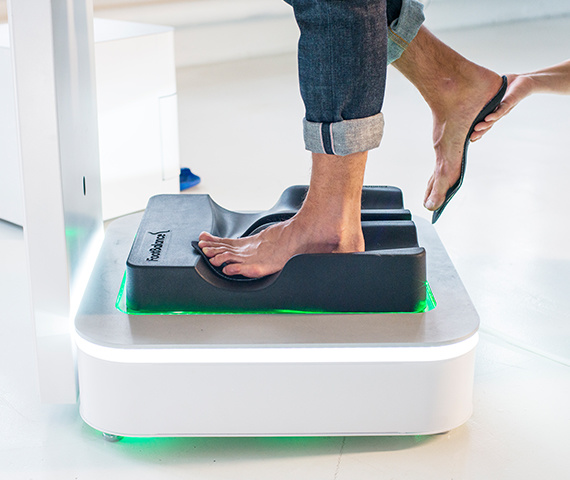 After each insole is individually molded they are checked to ensure they comfort perfectly to the natural arch of the customer's foot.
Step 6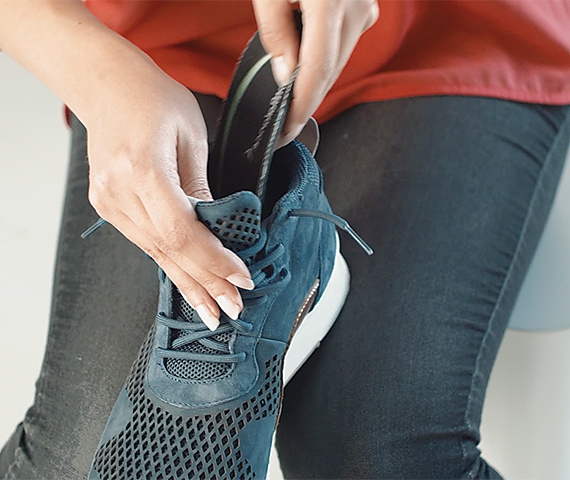 Your new FootBalance 100% customized insoles are now ready for use in your favorite footwear.