Benefits of custom insoles for athletes
If you are an athlete and want to learn how custom orthotics can help you to increase your performance in sports?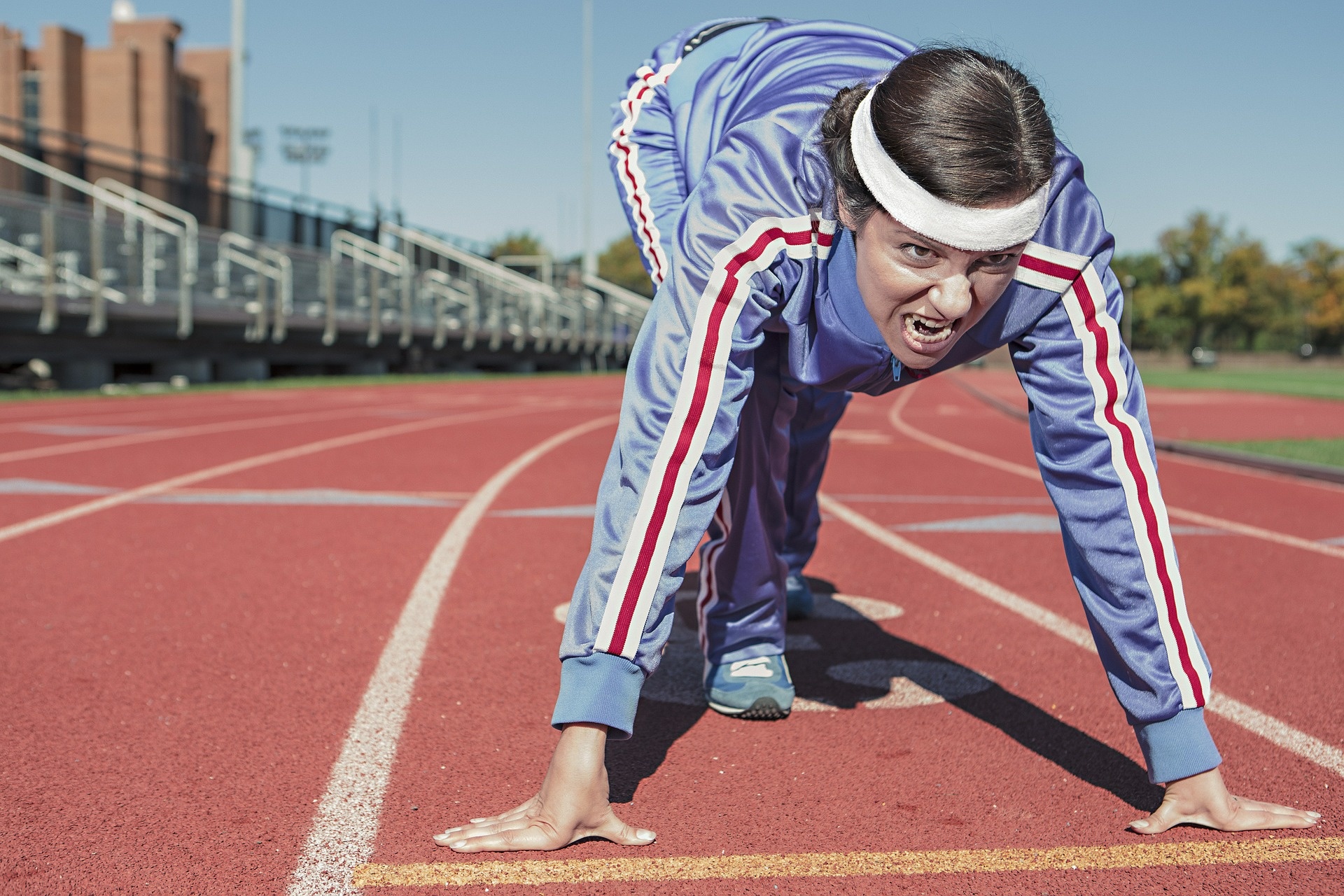 This blog post provides you with a clear idea of why you need more custom insoles than normal insoles, which you can find in your shoes or footwear.
The benefits of custom insoles for athletes are performance speed, endurance and prevent you from injury during workouts or running or other sports activities.
For any athlete or fitness activities, the proper body biomechanics including for the feet are necessary. Whether you are a runner, jogger, or weightlifter powering the movement of your footwork is important. However, if you have flat feet, high arches, a foot deformity, foot pain or heel pain, even walking or jogging can be a challenge.
During your sport participation activities, normally human foot and lower leg work together in an extremely complex and unique. Every sport has a unique set of skills and techniques needed to excel. Footwork is most important in any sports activities all athletes rely on optimum body alignment.
For example: if you are playing football you need to balance your foot with good movement during your play you might get injured most due to your imbalance foot movement this is where the custom insoles will help to strengthen your foot with good balancing of your lower legs with supporting movement of your foot which for most athletes begins and ends with their feet. Wearing custom insoles will help you to perform better.
5 benefits of custom orthotics for athletes
Reduce pain
Fatigue
Prevent the chance of injury.
Help maximize performance.
They are personalized to address your unique needs.
How Orthotics Can Improve Sports Performance
Most sports require some type of specialized shoe, whether they are cleats for soccer, ice skates for hockey or running shoes for….well, running!  Most of the shoes on the market that is designed for specific sports often offer modified support to deal with the type of activity and how it affects the feet.  As these are being mass-produced, the support that is built-in is generic based on the common needs of everyone.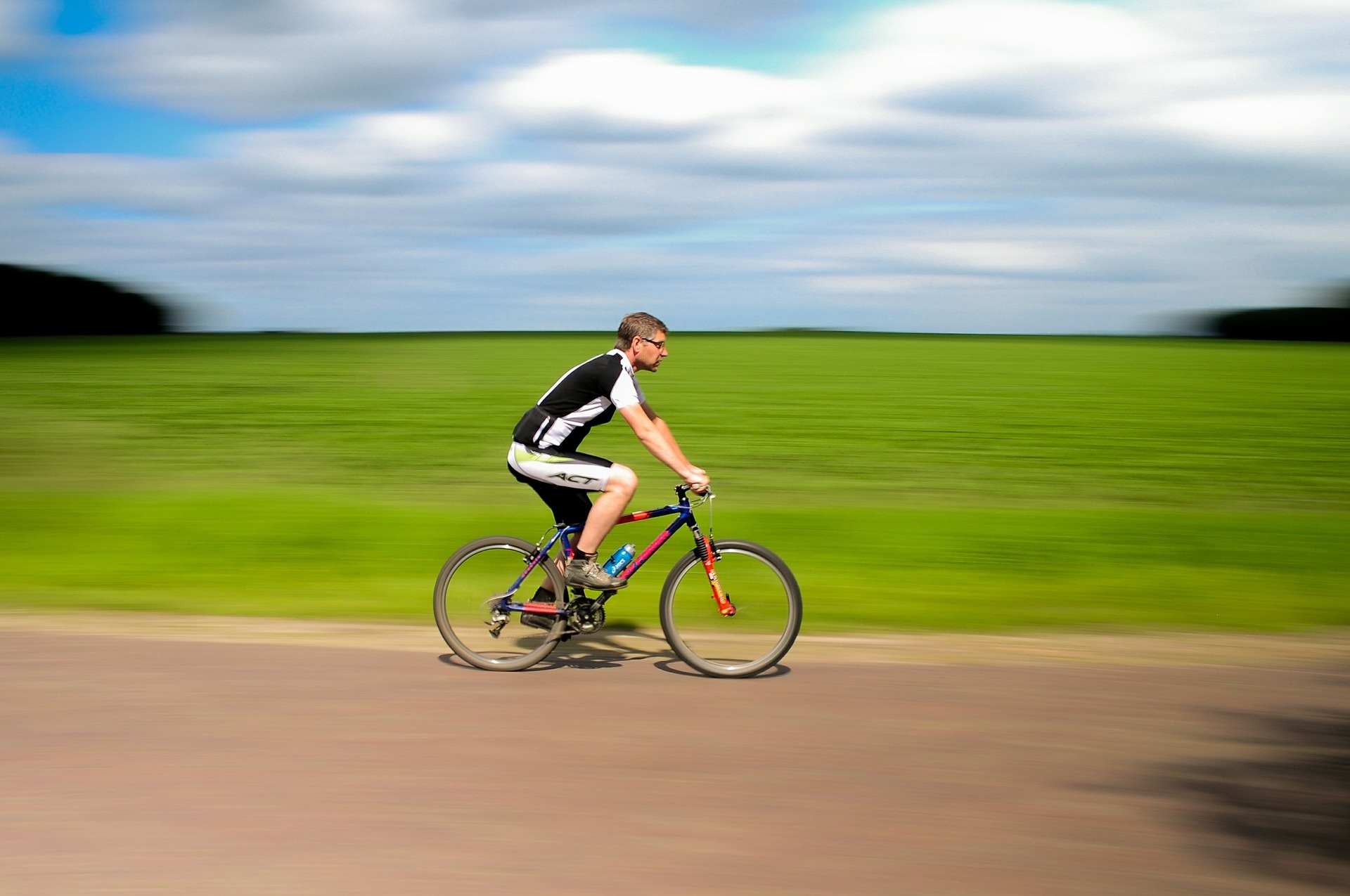 For many athletes orthotics are a beneficial tool who are looking to improve their performance in any kind of sports category. Orthotics are truly versatile because they offer proper foot alignment to those who have problems with their gait–as well as other orthotic difficulties–and they are also proficient in proving athletes with the means to elevate their sports performance.
Orthotics can help to absorb shock, reduce fatigue, and improve comfort, but most importantly, they can greatly reduce the risk of injury. With all of these elements combined into a custom, biomedical appliance that fits comfortably in your shoe, orthotics can greatly improve an athlete's overall performance.
Proper foot support in athletic footwear will not only make your feet more comfortable it will help your knees track properly which saves your knees, it limits the rotation of your lower leg which keeps the pelvis from tipping and the back from misaligning.
Relieve pain
Sports are physically demanding, and they can take a toll on your feet and ankles. It is not uncommon for athletes of all levels to have occasional foot pain. Moreover, pain can get even more intense with injury.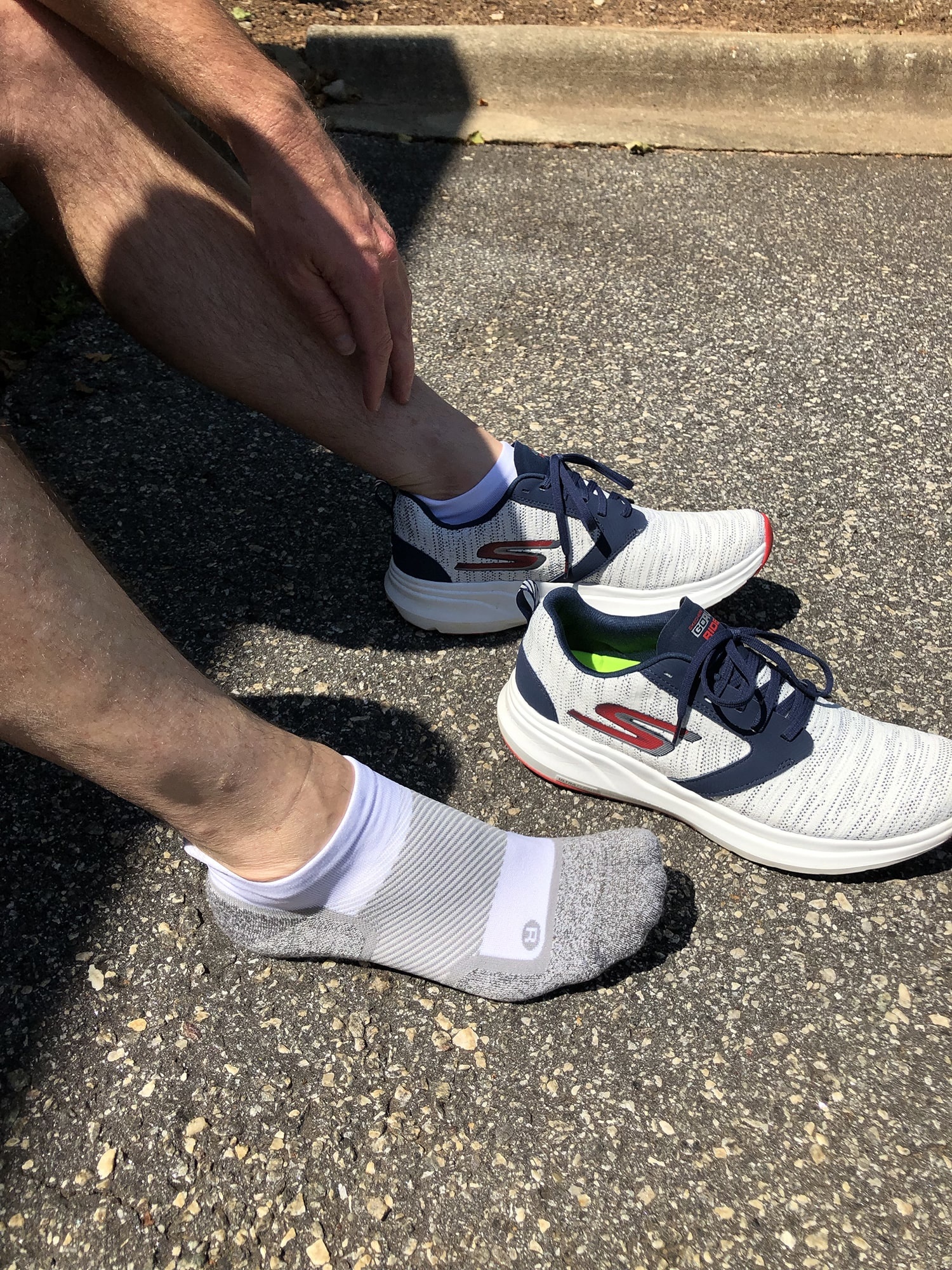 Custom orthotics can relieve pain by distributing your weight properly when you stand. Orthotics can align your bones, muscles, and tendons, as well as take the stress off sensitive or injured areas of your feet. Wearing custom orthotics could also help you if you have:
Bursitis
Flat feet or low arches
Fracture
Sprained ankle
Tendinitis
Plantar fasciitis
Orthotics can also relieve pain from arthritis, bunions, hammertoes, and other issues that some athletes face.

Enhance performance
Orthotics can optimize the way your feet — and body work. While one of the main goals of orthotics is to reduce pain from injury and other foot problems, there are also benefits that can go beyond your feet.
If your feet and ankles are aligned, your body will be properly supported. Your muscles and tendons will not have to overcompensate for imbalances in your alignment. Furthermore, your orthotics will help absorb shock when you run and jump.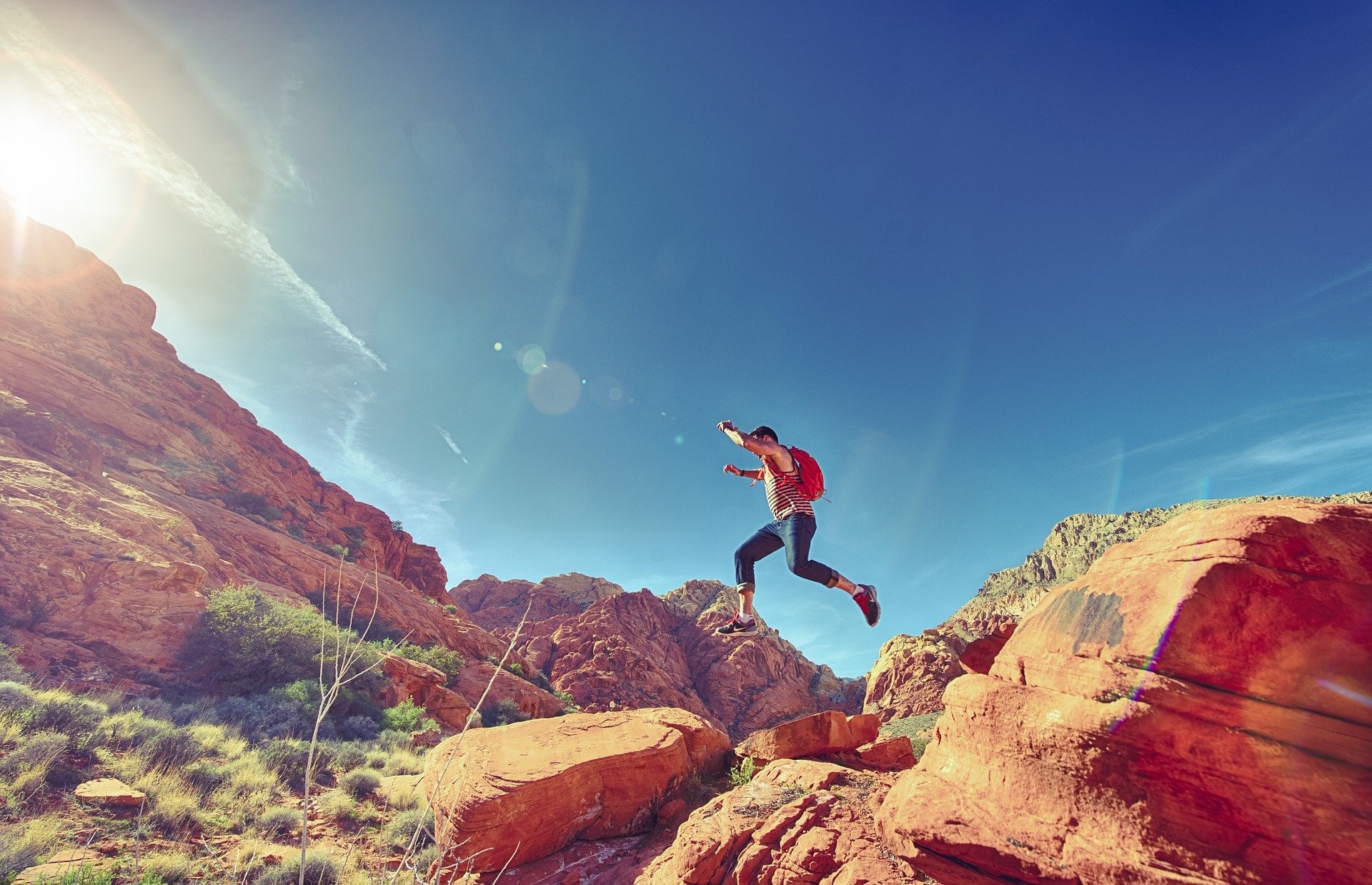 And because your body will have good support, your knees, hips, and back might feel better during and after workouts. In addition, your endurance might increase, too.
Getting custom orthotics
The high-level athlete advantage with custom-made orthotics insoles. LifeBalance Store offers evaluations for athletes to determine how orthotics could help them.
First, we examine your feet, review your symptoms, and talk about your favorite sports and activities. Then we recommend the best type of orthotics for your feet.
Unlike over-the-counter orthotics, custom orthotics are designed specifically for your feet. We take molds of your feet, and a lab creates your orthotic inserts.
LifeBalance has been helping athletes increase endurance, performance and reduce the chance of injury for over 10 years.
To find out if orthotics can help you visit our LifeBalance Store today!