3 Best Helpful Tips for Selecting the Right Orthotics for You
Do you have aches and pain in the feet?
Aches and pain in the feet are a sign throughout your musculoskeletal system indicating that we have problems in foot and ankle! It causes pain and instability.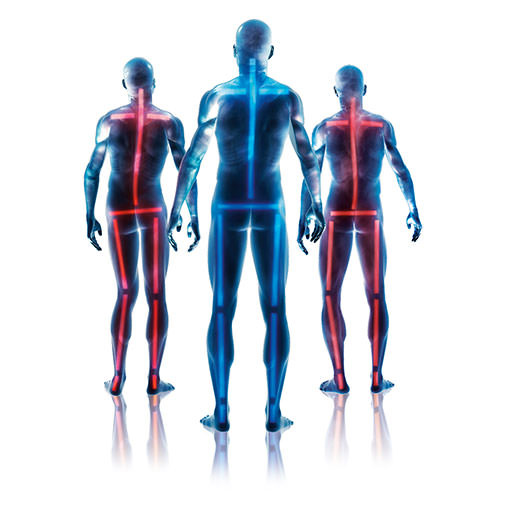 If you are suffering from misalignment in your foot and ankle, Orthotics inserts in your shoes or footwear are the best tool to overcome in which it helps to improve your lower limb problems.
Orthotics provide structural support for your feet to correct abnormalities and functional foot problems or to take the pressure off sore or injured areas.
There are 3 Best helpful tips by experts for selecting Orthotics Insoles for you based on your feet:
Knowing what type of condition you have
Types of orthotics for feet that well fit for you
Get custom orthotics, built for your individual foot
1.      Knowing what type of condition you have:
By consulting the podiatrist, you can know the foot conditions that you are suffering from.
They are few conditions that can benefit from orthotic inserts and support include: Arthritis
Bunions and calluses
Bursitis Diabetes
Diabetic foot ulcers
Flat feet or high arches
Back pain
Hammer toes
Plantar fasciitis
Tendinitis
Heel Spurs
Under- or overpronation
Sports injuries
Postsurgical recovery
Heel Pain
Knee Pain
Calluses
Hammer Toe
Shin Splints
Morton's Neuroma
2.      Types of orthotics for feet that well fit for you
After knowing your conditions, a Podiatrist or Doctor will write a prescription for an orthotic material based on symptoms of a person or individual.
Orthotics insoles can be customized in a variety of materials.
The orthotic types can range in materials from rigid — usually made from materials such as carbon fiber or plastic — to accommodative, which is very flexible and cushioning.
Some orthotics are full-shoe inserts similar to the insoles present in many athletic shoes. Others are a smaller heel insert that fits into the back cup of the shoe.
Ankle-foot orthotics are another option that has not only a shoe insert but also an upright portion that extends from the heel upward and around the calf.
Doctors may recommend using orthotics in conjunction with braces, other shoe inserts, or taping, such as kinesiology taping.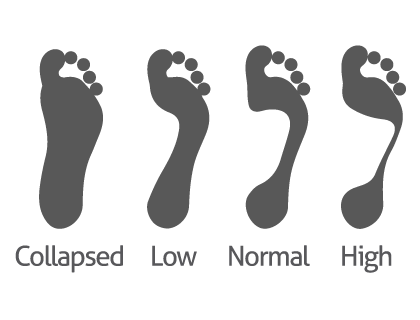 3.      Get custom Orthotics, built for your individual foot
Visit the Custom insoles store newly updated for Free Foot Scanning done within 5 minutes. In UAE, LifeBalance Foot care Store is one of the leading custom insoles and foot care stores, helping the people making custom Orthotics insoles within 15 minutes that it is perfectly fit and exact support you need to improve your condition or support your lifestyle.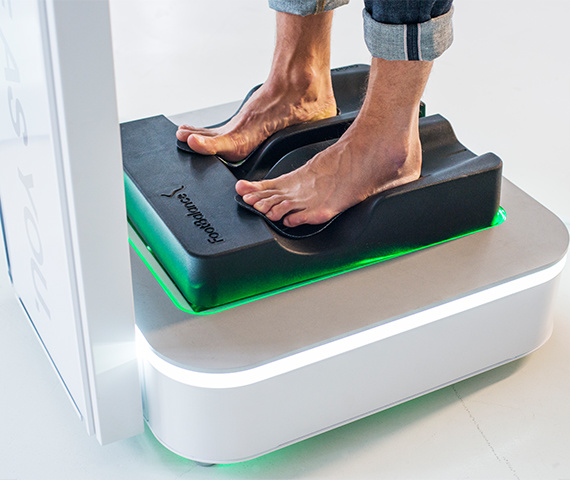 To Get Free Foot Assessment Visit LifeBalance Foot Care!