Summer is here! And with it comes the return of flip-flops. I've been wearing them for years  so it's important to be aware of your feet and what they can deal with over time. So here are some tips for wearing flip-flops safely this summer:
1. Check for arch support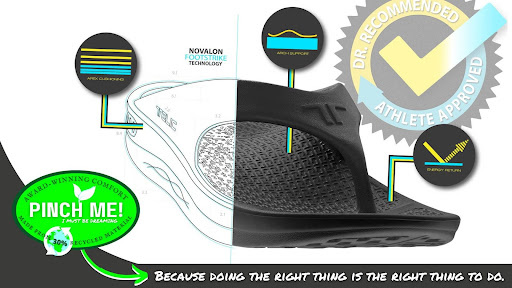 Arch support is important for flip flops, so it's worth checking your new pair before you buy them. This can be done in two ways: 
When shopping in-store (or online), look for the label that says "arch support" somewhere on the pair of shoes you are considering buying; if there is no such label, then assume that they don't have any arch support at all and skip them!
Once you've got your hands on some flip flops, put them on and walk around with them—you'll feel how much your foot bends inward as soon as they're on! If this happens often enough throughout different surfaces like grass or sand and feels like putting pressure on one side more than another (like walking barefoot), then those are probably good signs that this shoe lacks adequate arch support for various reasons - especially since most people cannot tolerate walking without some sort of protection between their feet & ground surface(s).
2. Sandal shrinkage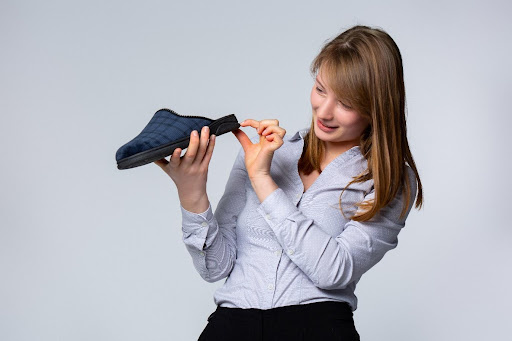 You might think that sandals are always made to fit your feet, but they're not. Sandals can shrink and stretch, lose their shape (especially in the hot summer months), or even be ruined by chemicals or salt.
 To find the right fit for you, here's how to make sure you don't get caught out with a weirdly shaped flip-flop:
The straps should be wide enough to fit comfortably between your toes.
They should sit snugly on the heel and ball of your foot, but not too tight (this might cause discomfort).
They should be comfortable on the arch of your foot as well, without digging in or causing any blisters.
3. Wear them around the house for a week.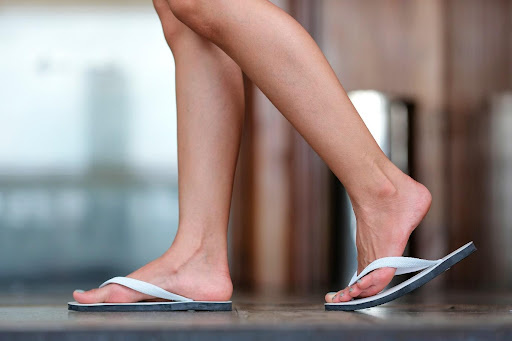 Wear them around the house for a week. This is one of the best ways to break in your flip-flops, as it allows you to wear them in all kinds of situations and environments. You can even get creative with it! For example, if you live by the beach and have access to water at least once a week (or more), try wearing your new sandals while hanging out at the beach or sitting by that beautiful ocean view during sunset.
4. Replace them regularly.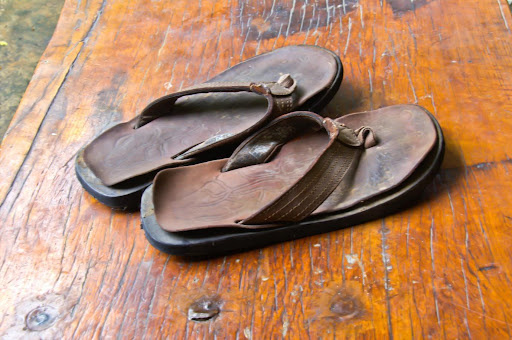 Flip-flops are great for summer and beach days, but they're not meant to be worn all day every day. You should replace your flip flops at least every six months if you keep using them constantly, or if you have a lot of holes in them (like I do). If you notice that there are any holes in the bottom of your sandal, don't wear those particular pair again until they've been repaired by a professional.
Conclusion
Flip-flops are a great breather for your feet. Yet, you need to take care of few tips before making them your only ride wherever you go because without proper arch support, care for its hygiene and format, you might end up hurting your feet on the long run without knowing.