Can Orthotics Help with Lower Back Pain and Sciatica?
Custom orthotics provide comfort and support which is crafted especially for your feet with a good fit that cannot be found with prefabricated orthotics.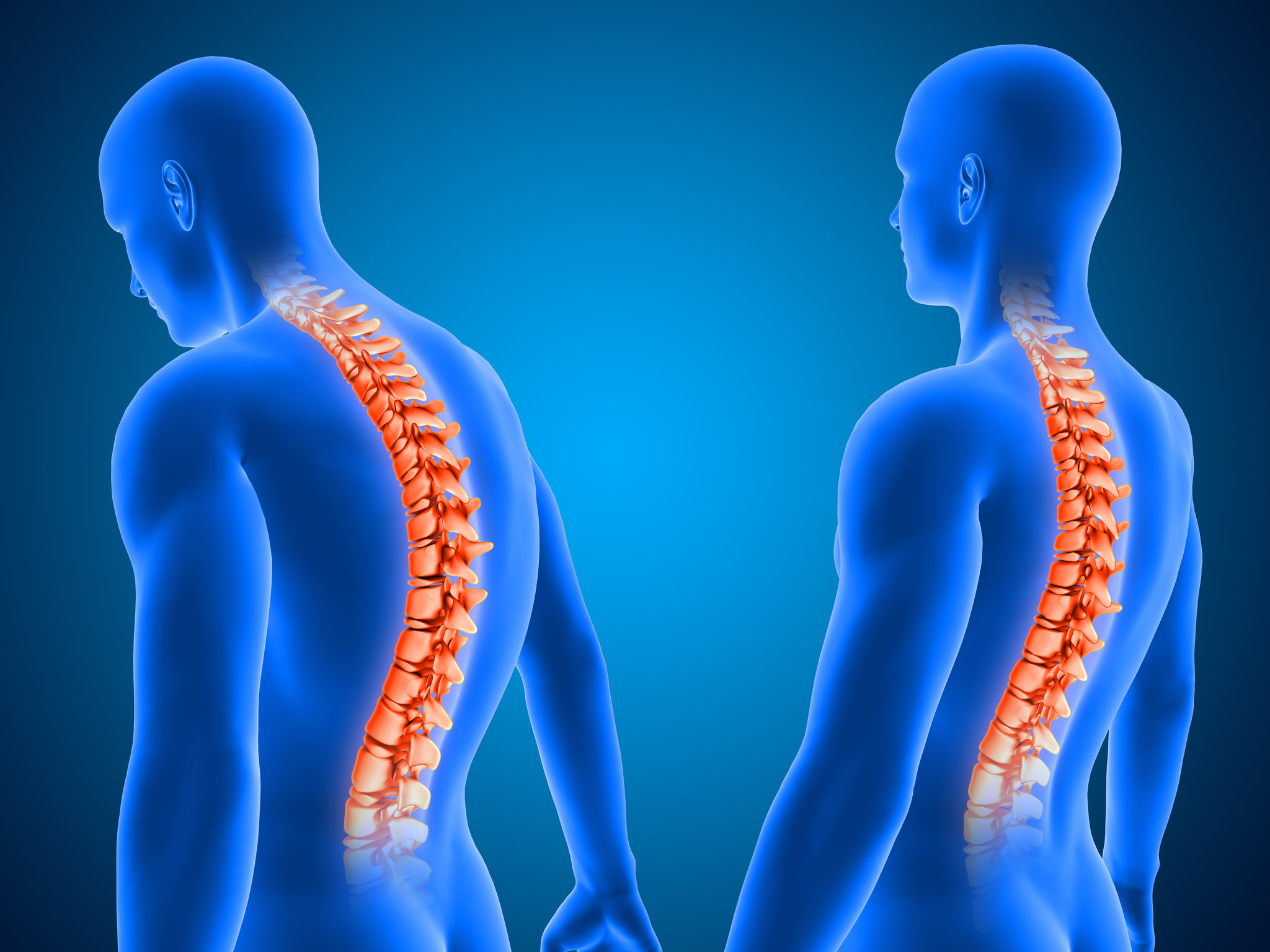 Custom Orthotics relieve lower back and sciatic pain by evenly distributing weight and correcting biomechanical imbalances. This helps to reduce the amount of strain placed on overworked, lower back muscles. It is an alternative to surgery and cost-effective.
Correcting the movement and positioning of your feet improves overall posture and alignment. Custom orthotics also reduce the amount of impact on joints while walking, running, or jumping by cushioning your heels. This reduces the amount of force transferred up the leg and to your lower back.
Lower Back Pain vs Sciatica
Lower back pain is a broad term used to describe pain that could have originated from a wide variety of reasons. Sciatica is used to describe a specific type of back pain, easily identified by its symptoms.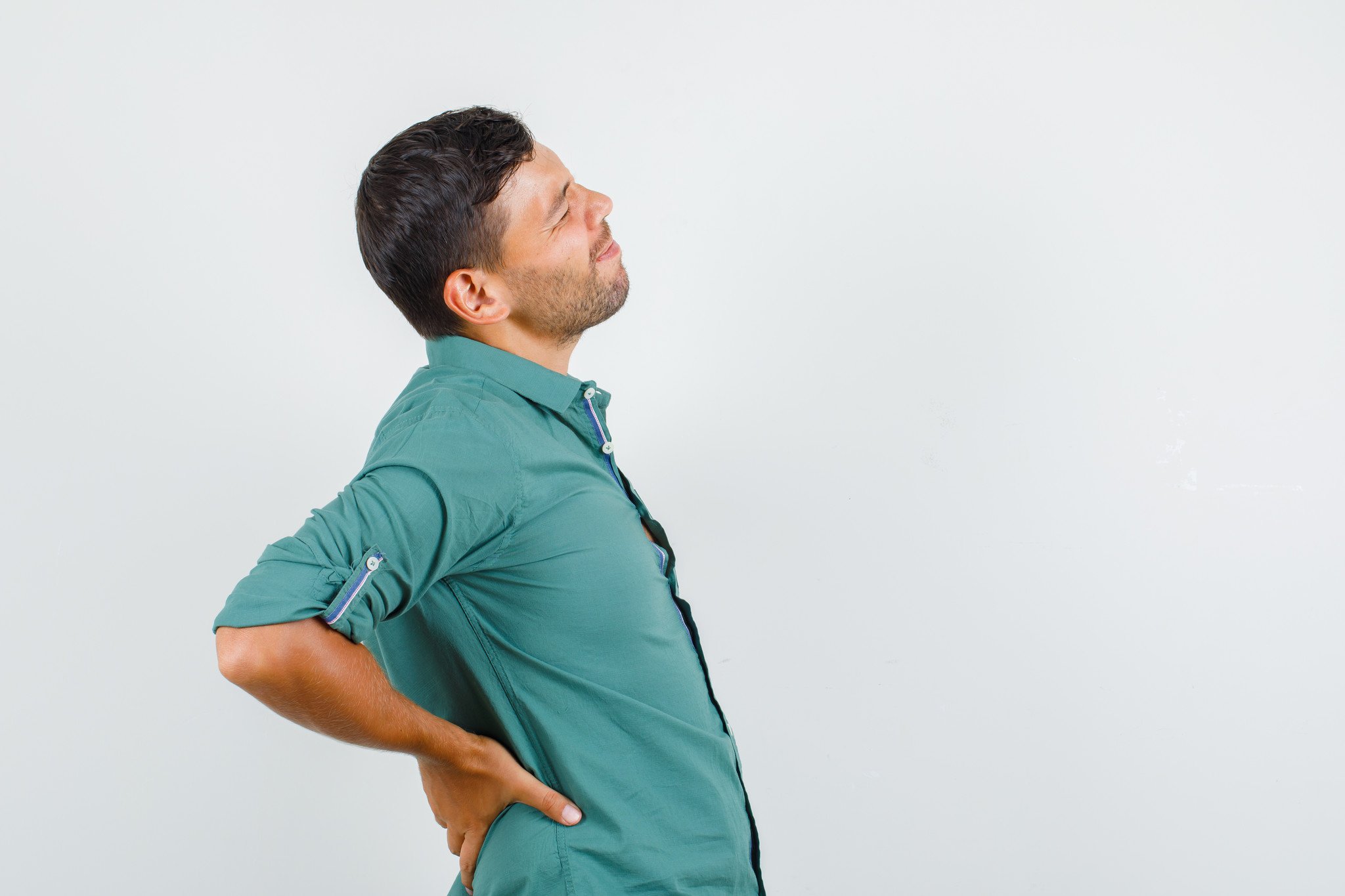 Lower Back Pain
Lower back pain affects the lumbar region or area of the spine that starts just below the back of the ribcage. Lower back pain can be chronic or acute and may be felt across the entire area, or in a specific location. The intensity and onset of the pain vary from person to person and can present as dull, sharp, or stabbing pain.
Sciatica
Sciatica occurs when a herniated disc presses against part of a nerve, or when the discs used to cushion the lower back begin to wear down. People suffering from sciatica will experience tingling, weakness or numbness.
This pain originates from one side of the lower back and travels down the large sciatic nerve to the back of the leg.
In some cases, the pain may travel all the way down to the foot.
Custom Foot Orthotics to Help Your Lower Back Pain

Orthotics are as unique as the feet they were specially designed in customized one.
Custom orthotics have been proven effective in treating a variety of foot pains and other conditions.
Over time, foot and ankle dysfunction can lead to misalignment, and irregular gait, which may result in lower back pain.
Custom orthotics are commonly prescribed and recommended by chiropractors, a physical therapist helps to realign feet and ankles by correcting abnormal gait.
If you suffer from lower back pain (LBP) or sciatica, your health care provider or someone you know may have suggested custom orthotics to help alleviate your lower back pain.
You may have questions about orthotics, and whether they really can provide relief of back pain. The answer is that yes, the foot support that custom orthotics provide are designed to cushion the heel, toes, and foot, and can bring relief from discomfort and pain caused by lower back pain, sciatica, poor posture or an unbalanced gait.
Have Low Back Pain?

Look to Custom Orthotics First!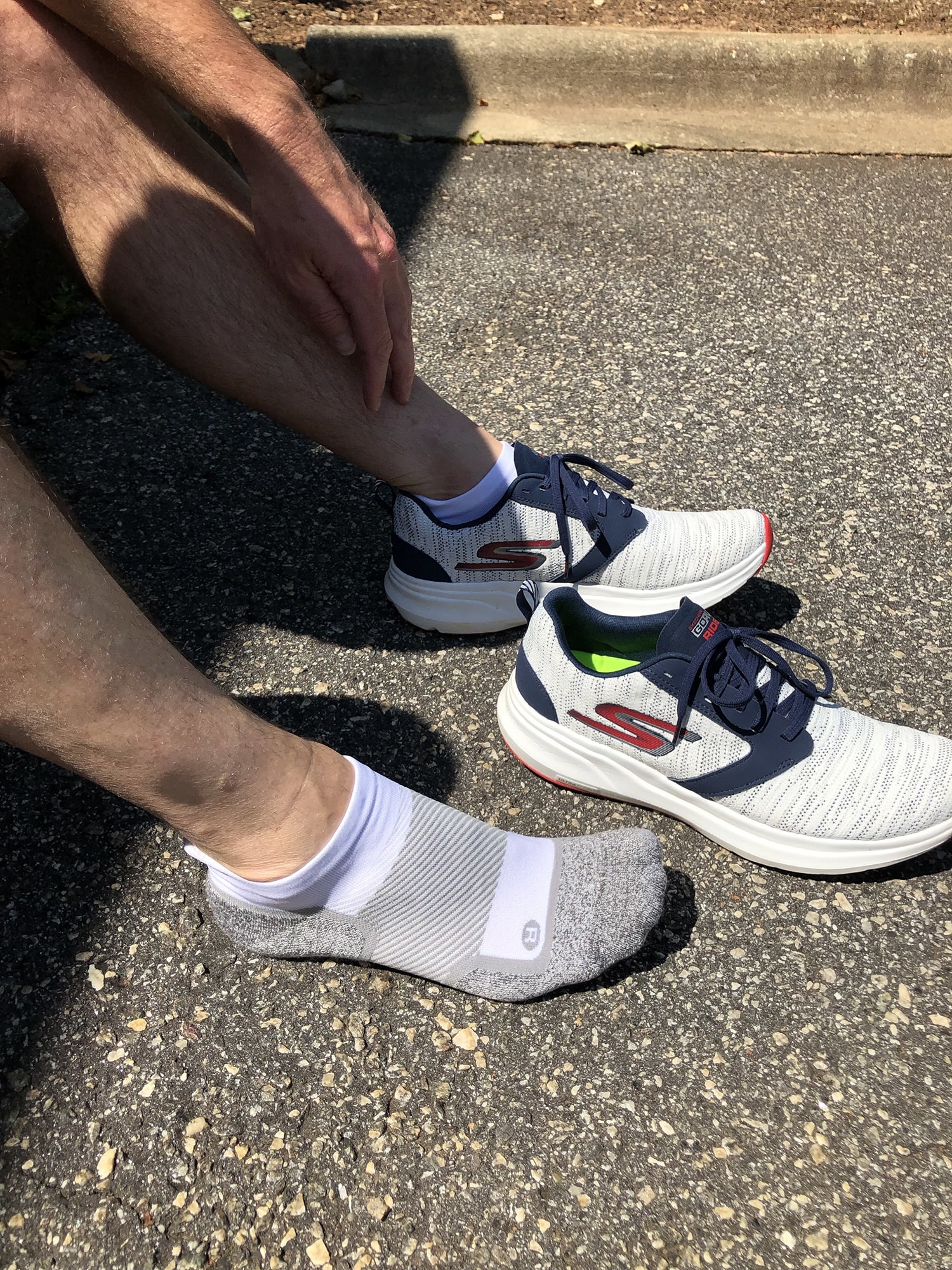 According to the survey in the Middle East region, 80% of the population will experience back pain at some point in their lifetime, and more than 1,00,000 people reported cases of lower back pain to occur each year and searching for the solution from physiotherapists, podiatrists and Chiropractors.
Nowadays Lower back pain is also one of the biggest reasons why people miss work due to the intensity and sometimes sudden onset of discomfort and pain.
Those of us with desk jobs are also at risk for chronic low back pain, too. Slouching or sitting in an uncomfortable chair for long periods of time can lead to discomfort in the lumbar region. If you carry a bag, be careful. Purses, backpacks, and briefcases carried over the shoulder put us at a greater risk of developing chronic back pain because it is the lower back that supports our upper body. Instead, opt for something on wheels or distribute the weight evenly over your body, like across both shoulders rather than only one.
There are many other causes of lower back pain such as hormones, weight, lifestyle, and even environmental factors.
But, how can it be treated to provide fast and long-lasting relief? The short answer is custom orthotics.
However, there is a solution that does not include endless trips to the doctor, arguing with insurance agents, prescription medications, and inconvenient physical therapy and Chiropractors appointments.
The Solution to Low Back Pain
Many experts in chiropractors advise the patients to use custom orthotics to treat different kinds of problems like joint pain, foot discomfort, and posture issues, neck pain and especially lower back pain.
Custom orthotics are insoles that are slipped into shoes and made especially for your unique body. By providing specialized support, wearing custom orthotics can provide nearly immediate relief from lower back pain, but also help prevent it from returning, even if it was chronic before you got your orthotics.
Custom foot orthotics are appropriate for a variety of conditions and Lower Back custom foot orthoses it have been shown to significantly disability scores and decrease pain.
Custom orthotics can be readily available or by scanning and assessing your feet made the customized orthotics in less than five minutes.
The Foot assessment will identify this and recommend a customized orthotics insole that will provide you with relief from lower back pain.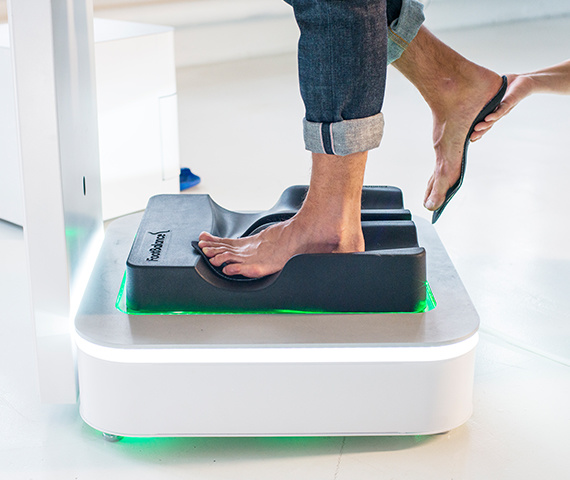 There are still many ways to treat lower back pain but the fastest easiest and best way to treat it is by custom orthotics, which not just your feet and lower back also optimize and stabilize the overall performance of your body.
At LifeBalance Foot Care in UAE, our custom 3D orthotics are specifically designed with your needs, and biomechanics in mind. They relieve lower back and sciatic pain as well as optimize the performance of your entire body.
Want more information about our custom 3D orthotics?
Contact us today and schedule your free foot scanning assessment!
LifeBalance Foot Care
Store Locations:
Yas Mall | Musrif Mall – Abu Dhabi
City Center Deira | Wafi Mall | Marina Mall – Dubai