Are your Footwear causing Heel pain?
Heel pain is a common condition in which weight bearing on the heel causes extreme discomfort. However, if pain prolongs you should diagnose with a podiatrist.
Taking care of feet is important by wearing proper footwear. They have a good reason, depending on the shoes or footwear. It can give your feet comfortable with great support, or it can cause pain and problems.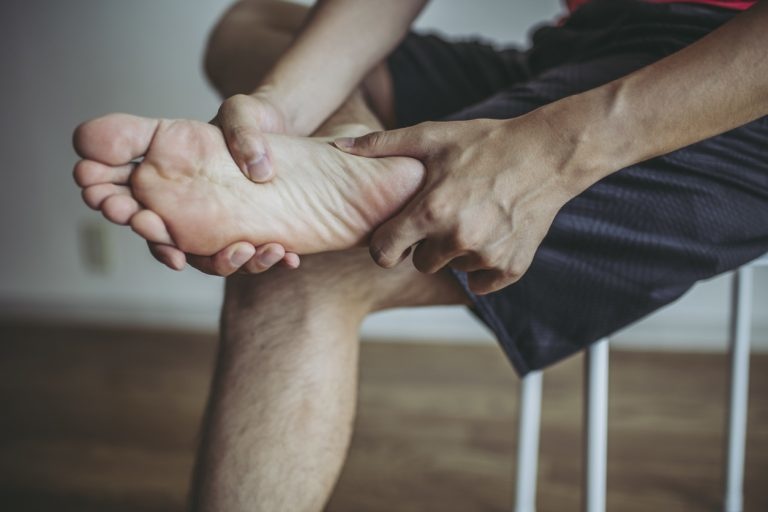 In this blog, Footcare Experts explains more about the link between footwear and heel pain.
The causes of heel pain
Heel pain can have many causes, including stress fractures, tendonitis, arthritis, or even a cyst. There are two different categories of heel pain.
It is caused by over-use repetitive stress, which refers to a soreness resulting from too much impact on a specific area of the foot. This condition often referred to as "heel pain syndrome," can be caused by shoes or footwear with heels that are too low, a thinned out fat pad in the heel area, or a sudden increase inactivity.
Plantar fasciitis, a very common diagnosis of heel pain, is usually caused by a biomechanical problem, such as over-pronation (flat feet). The plantar fascia is a broad band of fibrous tissue that runs along the bottom surface of the foot, from the heel through the midfoot and into the forefoot.
Over-pronation can cause the plantar fascia to be excessively stretched and inflamed, resulting in pain in the heel and arch areas of the foot. Often the pain will be most intense first thing in the morning or after a prolonged period of rest. The pain will gradually subside as the day progresses.
This condition is very often caused by a combination of overuse and poor footwear choices.
If you have heel pain, you should make an appointment with a Podiatrist, can evaluate the cause of your heel pain.
Solutions
To properly treat heel pain, you must absorb shock, provide cushioning and elevate the heel to transfer pressure. This can be accomplished with a heel cup, visco heel cradle, or a properly designed orthotic (designed with materials that will absorb shock and shear forces).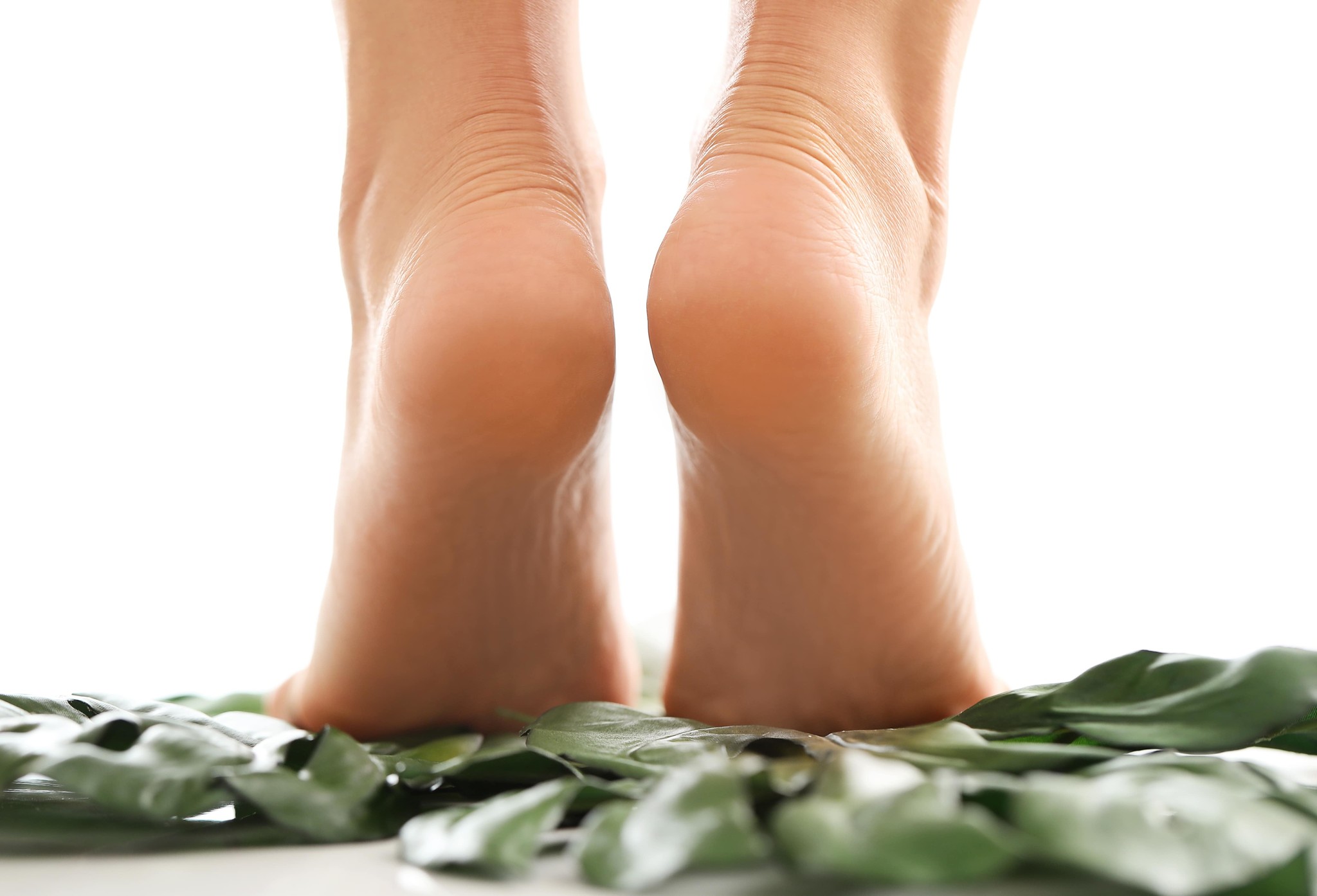 When the condition is pronation-related (usually plantar fasciitis), an orthotic with medial posting and good arch support will control the pronation and prevent the inflammation of the plantar fascia.
The role of footwear in heel pain
In general, you should avoid shoes or footwear that have poor arch support or put too much pressure on your feet. Certain types of footwear are more likely than others to cause heel pain, such as:
Flip-flops
High heels
Worn-out shoes
Many types of flats
How to select good footwear:
Some things to keep in mind when selecting shoes or footwear so you can get a great pair!
When selecting shoes or footwear, here are:
Know your arches
Have your feet measured?
Monitor your weight
Check wear
Listen to your feet
Buy from Authorized Foot Care Store
Know your arches
Before choosing the footwear or shoes, you need to know whether you have high arches or flat arches, so you can get shoes or footwear that are specifically designed for your feet arch.
To get customized arch support footwear visit Foot Care Store. 
Have your feet measured?      
Measuring the feet size is important. If you do not know where to begin keep the points in mind and Walk-in to a nearby Foot care store;
Don't buy footwear or shoes without checking your foot size.
Avoid footwear that is too tight or too fit.
Choose the footwear with little extra sized to make the fit comfortable during walk.
Monitor your weight
Shoe sizes can change if you gain or lose weight, many people are unaware of this. So please check your weight at least twice a year.
Check your footwear
Footwear should be properly to avoid heel pain. Check if it's making discomfortable to your feet pain. Change your shoes or footwear if it gets torned.
Listen to your feet
It is important to listen to what your feet are saying when you wear your footwear or shoes. Even if the shoes are perfectly usable, it is not worth wearing them if they consistently make your feet hurt. Discomfort makes minor to major problems to your feet.
Buy from Authorized Foot Care Store
Like listening to your feet and diagnosis with a podiatrist, buying the footwear from the right place is also important, as the sales assistant in the store should know how to check the perfect fit for you.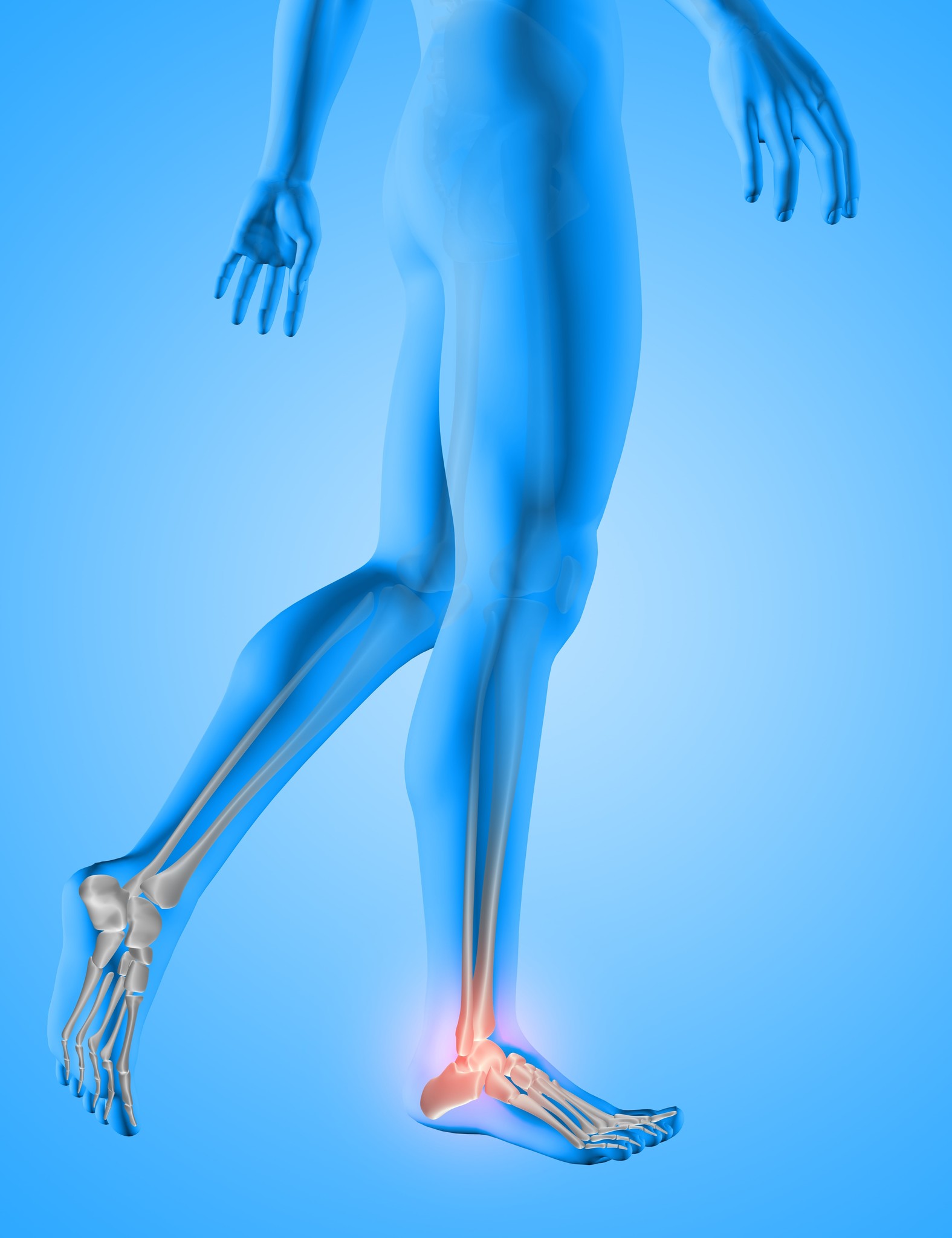 Check out the customized footwear that is specially made for your fit.
To learn more, visit LifeBalance Foot Care Store or online today!