Introduction
You don't have to suffer in the name of fashion! when it comes to office shoes, you want to look sharp, professional, and classy. But you also want to feel comfortable, especially if you spend long hours at work standing on your feet. What is a woman or man with a demanding job supposed to do? It's not as hard as you might think once you know what types of shoes offer the best support and comfort . Here's how to choose healthy options while still looking fabulous.
There are many types of shoes you can wear to work.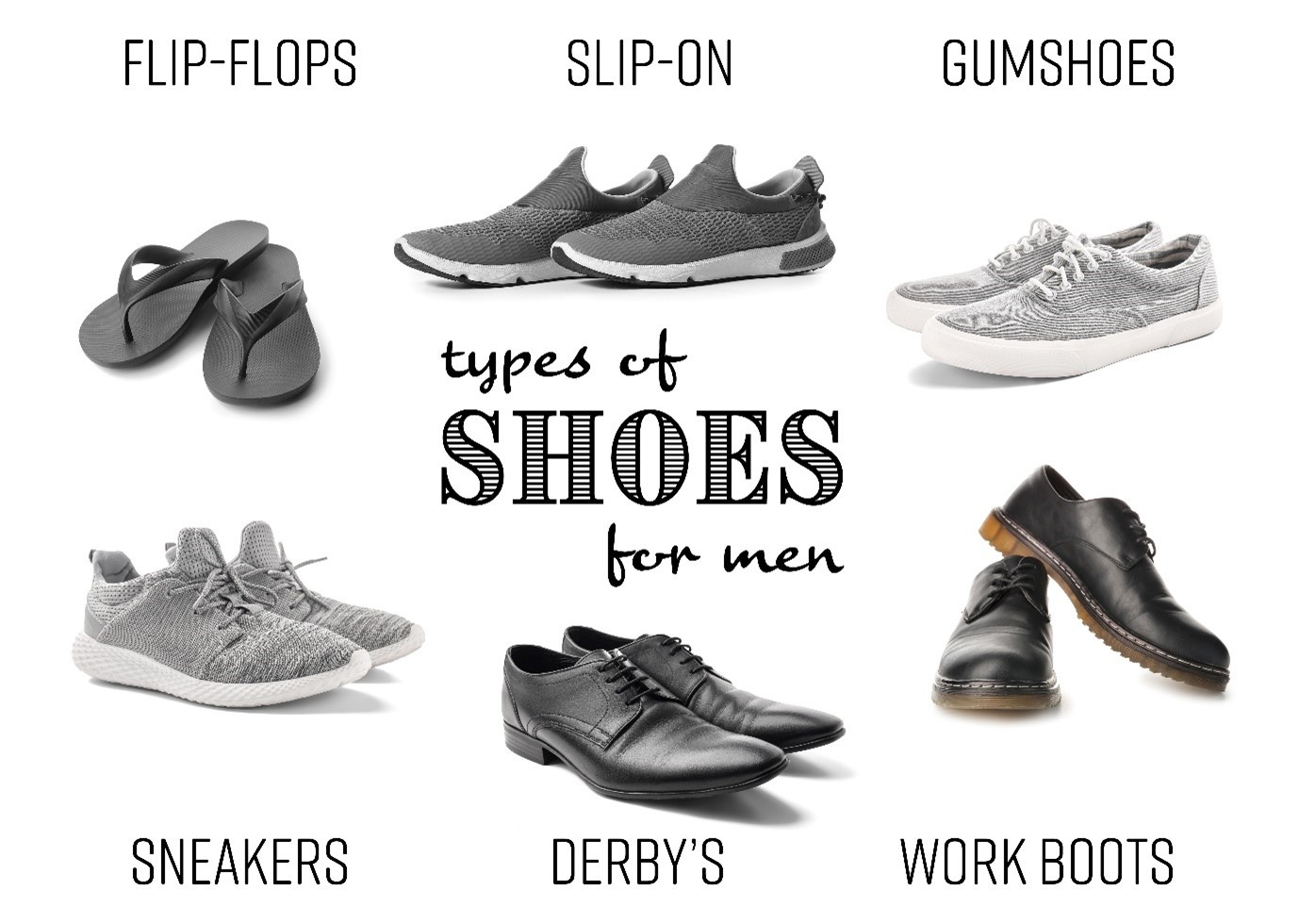 In order to make a good impression, you should consider wearing the right type of shoes. There are many options available on the market that will help you look professional while also keeping your feet comfortable.
You can wear loafers, oxfords, sneakers and dress shoes. You can wear loafers with khakis or jeans and they will look great! You can also wear sneakers with khakis or jeans and they'll look good too! Oxfords go well when paired with chinos or trousers as well!
The type of heel you choose will rule the comfort of your feet.
The type of heel you choose will rule the comfort of your feet. There are several types:
Flat-heeled shoes - These are the most comfortable ones to wear and are perfect for people who have a bad back or suffer from arthritis. They can be worn daily, which is why they're usually the best choice for women with high-heeled work shoes. However, if you plan on wearing them during long walks or standing all day at work, then opt for one that has some cushioning inside so as not to cause any pain in your feet.
Low heels - These don't require much support and are great for people with normal arches who want something stylish yet simple to wear every day at work or home. They also come in various styles such as slides (flat), block heels (low) and kitten heels (very low).
High heels - If you have high arches and want something more dramatic than what flat shoes offer but find stilettos uncomfortable then go with kitten heel instead! This type of shoe offers just enough height without putting too much pressure on your foot arch which could result in discomfort after wearing them all day long without any breaks between shifts.
Shoes should be on the roomy side to prevent constriction.
Your feet are meant to be able to spread out, wiggle and relax. If the shoe is too tight, it can cause foot pain and constrict blood flow.
It's recommended that you wear shoes that are roomy enough for your toes to move freely when you walk. So if you like wearing high heels or wedges, make sure they have adequate toe space in both the front and back of the shoe.
Flat shoes offer a lot of support for long hours standing.
Flat shoes can make a huge difference in the way you feel after a long day on your feet. They provide more support for your feet, which means less pain and stress on them. They also prevent injuries from happening because there's no gap between the bottom of your foot and the ground, so there's nothing to trip over!
If you have any problems with your feet or legs, such as plantar fasciitis or knee pain from standing all day at work, flat shoes will help ensure that you stay comfortable throughout the day.
When selecting heels, stilettos are not the best option.
When selecting heels, stilettos are not the best option. High heels can be a health risk. They can cause back pain and muscle strain on the feet, ankles and calves. Furthermore, the muscles in the legs become fatigued from standing for long periods of time with heels on your feet; this is especially true if you have to walk up stairs or hills while wearing them!
Your feet will feel sore after wearing high heels for hours at work all day long—and that's not just because they're uncomfortable—it's also because they're putting too much pressure on your toes! The constant rubbing against uncomfortable shoes can cause corns or calluses on top of existing problems like ingrown toenails (which are common among women who wear too-narrow shoes), heel spurs (a calcium buildup), bunions (swelling around one joint near the big toe) and arch pain due to plantar fasciitis (inflammation).
Conclusion

When it comes down to it, the choice of footwear for work is all about selecting something that makes you feel professional and confident as well as comfortable. The best shoes for this purpose are often thin-heeled with a wide base rather than stiletto types because they can be worn with more ease. It's important not to compromise your comfort for fashion when at work so make sure you pick wisely before heading out the door each morning.